Is your office design outdated, you want to attract more talented staff or clients, to adapt it better to the brand identity, or uplift the layout or the furniture as it is not functional anymore? Probably the best option is to refurbish your existing space instead of moving to an entirely new location!
Redesigning your premises can create an efficient, comfortable and pleasing work environment for all, but this requires that you know exactly what you need and want.
A well-designed office space will result in a general wellbeing for the staff and increase activity and productivity. For a successful refurbishment there are many factors to think about! Planning beforehand, taking into account every aspect and working out the specific details is the key.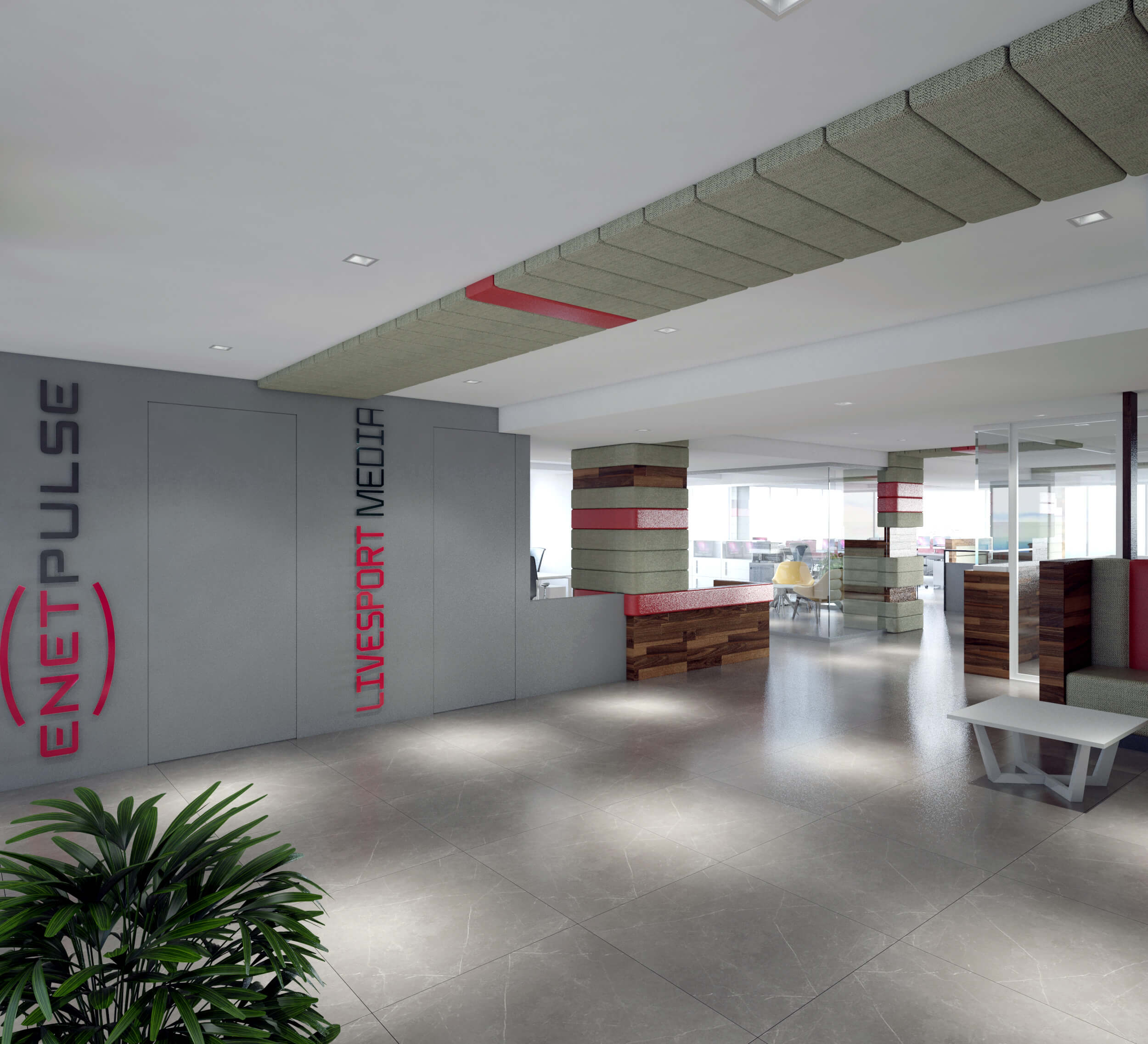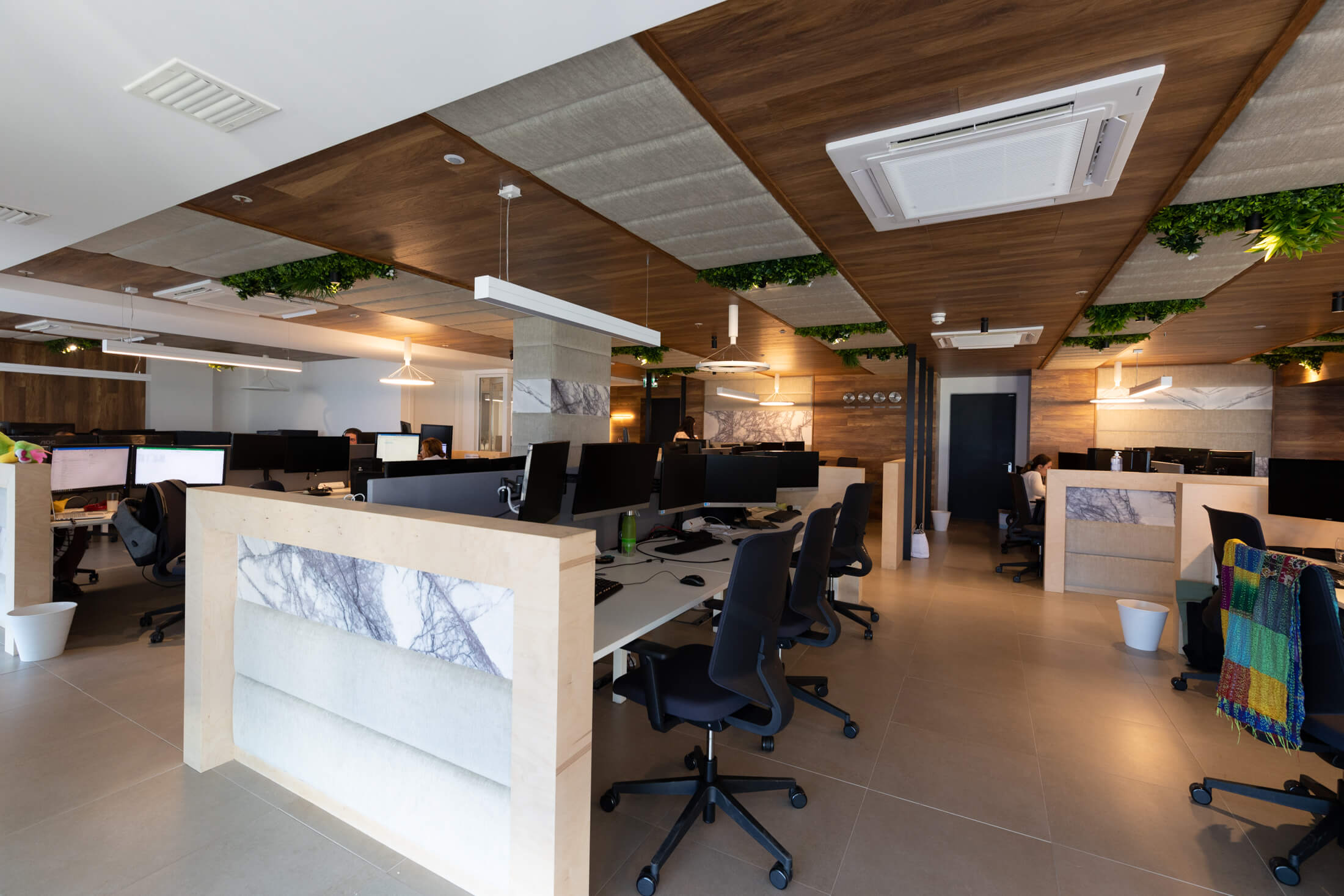 Important Factors in an Office Refurbishment
An office refurbishment generally consists of renovating plumbing, floors, walls, ceilings, doors, windows and furniture. Renovating your existing premises in a completely renewed interior design will modernise and revive your office without the enormous expenditure of moving to another location.
Fitting out an existing office space has its own challenges. Consideration should be given to the existing dimensions and materials, lack of raised floors, the age of facilities and existing mechanical and electrical systems. Further factors like lighting, acoustics, furniture requirements, and brand-related aspects should be acknowledged.
A lot of know-how, knowledge and experience is required for a successful refurbishing. Knowledge of the existing systems and the operation, the limitations of existing amenities, the size, the wishes, the company brand and identity, the employees and the working method are important here.
Lighting is very important. It needs to be the right lighting for optimising the comfort and efficiency of the employees and their tasks. It is very specific and encompasses many facets, such as the type of light, the intensity, etc. Which light is optimal varies depending on the nature of the work, the employee and the time of day.
One of the main factors in an office space is the furniture. The sizes, functionality, design, materials and the quality are elements to determine. Space-saving and integrating aspects are also important and should be taken into consideration. We offer customised office furniture, tailored to the sizes, people, spaces and wishes of our clients.
How can Design Hub Help you to add Value to your Refurbished Office Space
Design Hub aims to provide you with the optimal solution for your project. By careful and thorough analysing the existing space, alongside with the wishes and requirements of the clients we take into account all aspects that would need improvement to optimise comfort and efficiency. Enhancing the brand identity and thus evoking the value and ethos of the company.
With our experience and expertise, we can successfully redesign your office, adding value for everyone and in every way.
For more information about office refurbishment contact us now!
Discover the transformations:
DRAG SIDEWAYS to see before & after